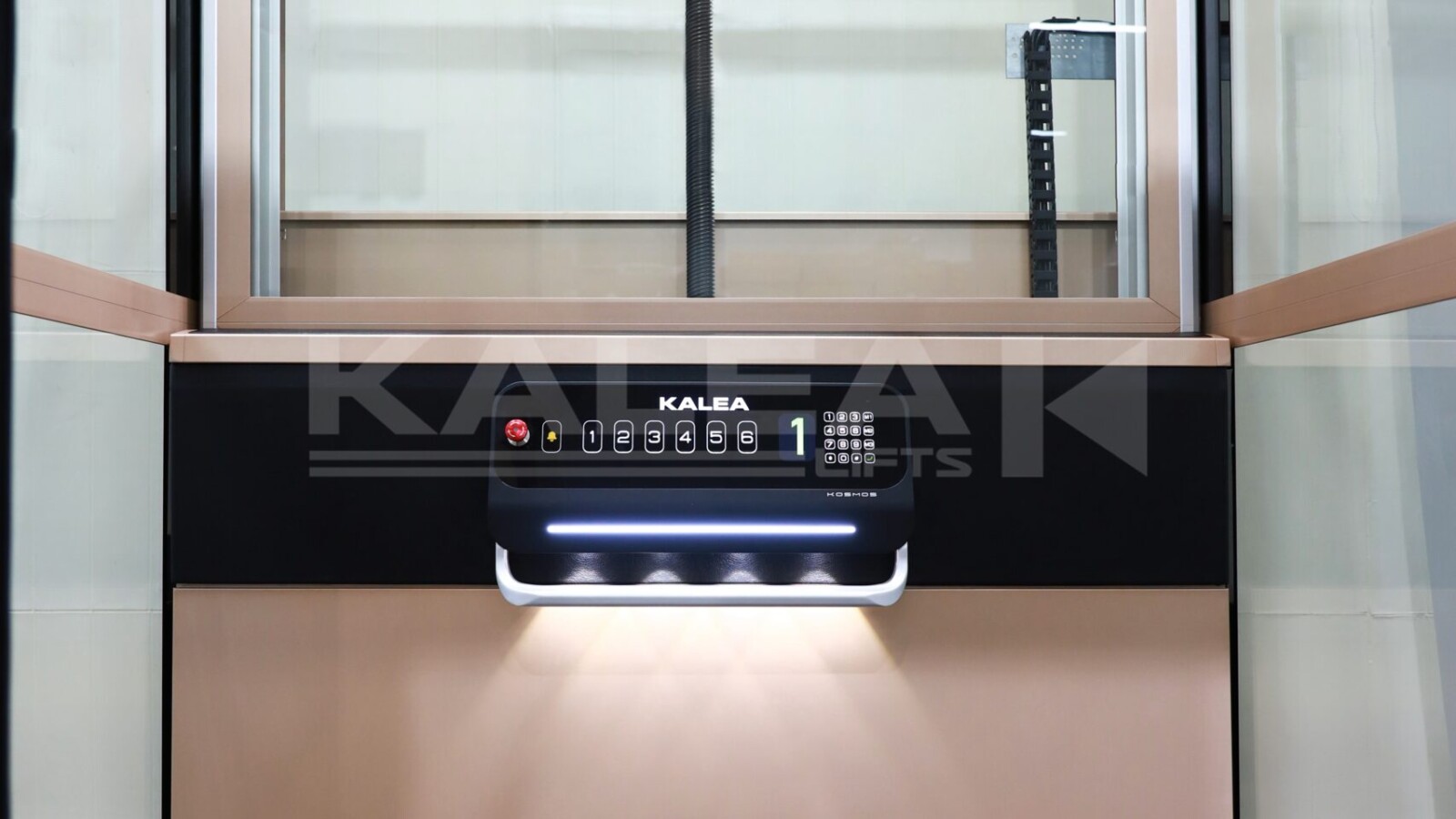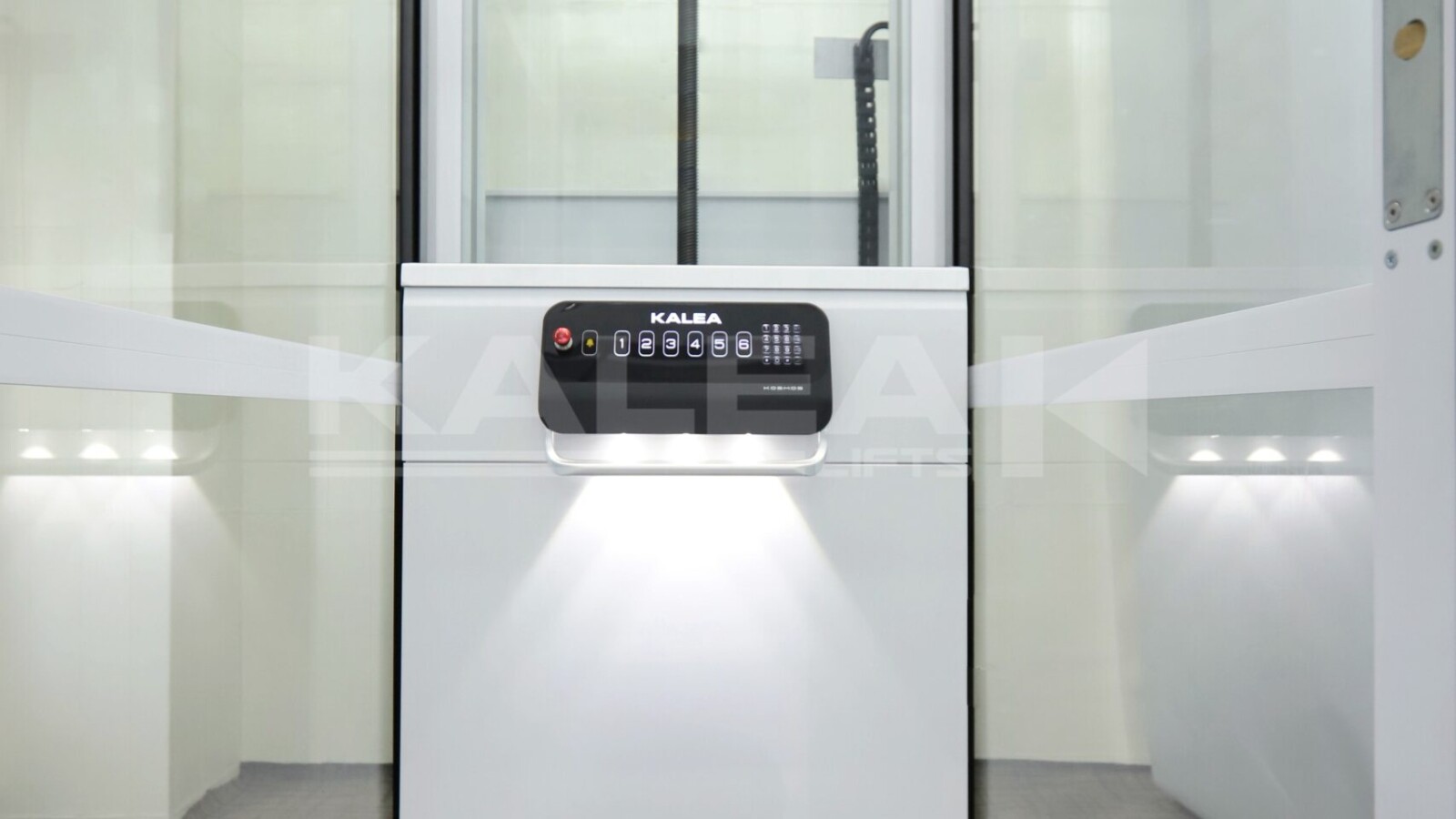 KOSMOS' screw-driven elevators embody a unique Scandinavian design that doesn't require a pit. KOSMOS is a self-contained elevator shaft, that's safe, stable and effective in saving space.
K60 Fashion Edition
Not only is the KOSMOS K60 stable and safe, its compact and stylish design brings a unique experience to your home.
Screw-driven, safe and stable
Panoramic glass panels on all four sides
New Touch screen Call Button w/o level indicator on door
Visual call button
Platform Mood lights
K70 Advanced Edition
Uniquely simple, the K70 is safe and stable with upgraded details for more customizable options. The advanced technology of the KOSMOS K70 lets you experience refined elegance right in your home.
Tall and narrow glass frame with integrated shaft
Streamlined touch panel
Visual call button
Platform light
Customization back-panel material
Illuminating Spotlights
New & Upgraded Streamlined Touch Panel
New Touch screen Call Button with level indicator on Door
K90 Premium Edition
Experience the Swedish elegance with KOSMOS K90's exclusive home lift series. Its transparent design is safe, stable and has multiple customization options to meet the diverse needs of your family.
Screw-driven, safe and stable
Panoramic glass panels on all four sides
New Touch Screen Call Button
Illuminating Spotlights
New & Upgraded Streamlined Touch Panel
Upgraded Platform Safety Edges
New Touch screen Call Button with level indicator on Door
Back panel material customizable
Equipped with internal circulation
Ventilation system with speed control
LiT Safety Edge